In light of the ongoing traumatic racist events, most recently with the terribly senseless death of George Floyd, and preventable deaths in my own country, it has become obvious it's no longer enough to not be racist but it's vitally important to be actively anti-racist.
Staying silent is a dangerous and privileged position. Being able to 'take a break' from the news and what's happening in the world is a massively privileged position when this is black people's day to day lives.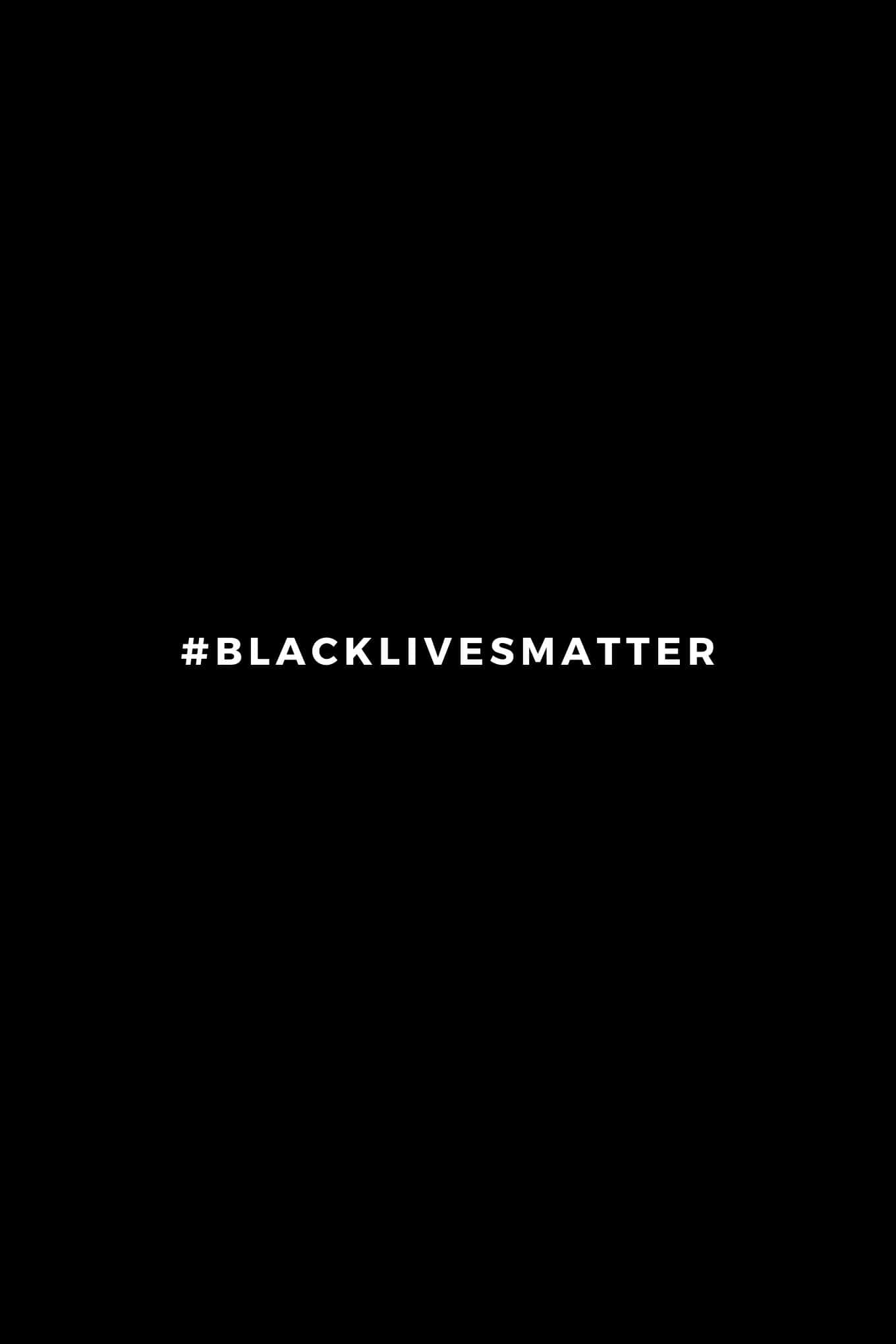 It may feel impossible to find a solution in a world where the US President proudly voices racist comments and actively incites violence. A world where anti-fascism is seen as a negative viewpoint. A world where police violence against POC is the norm.
But for my own sanity, I have to believe that collectively we can make positive change.
I don't pretend to have the answers, especially to a crisis in another country, but I urge you to begin by voting against racist and fascist leaders, writing to your members of parliament demanding answers, only supporting companies whose values align with yours and opening a dialogue on these issues with your family and friends.
This list is a good starting point on how and where to take action.
Be anti-racist by actively taking action against racism. Be mindful of your actions and privilege. Call out people making casually racist remarks. Support and share valuable posts promoting #blacklivesmatter. Stand up against the oppression of people of colour.