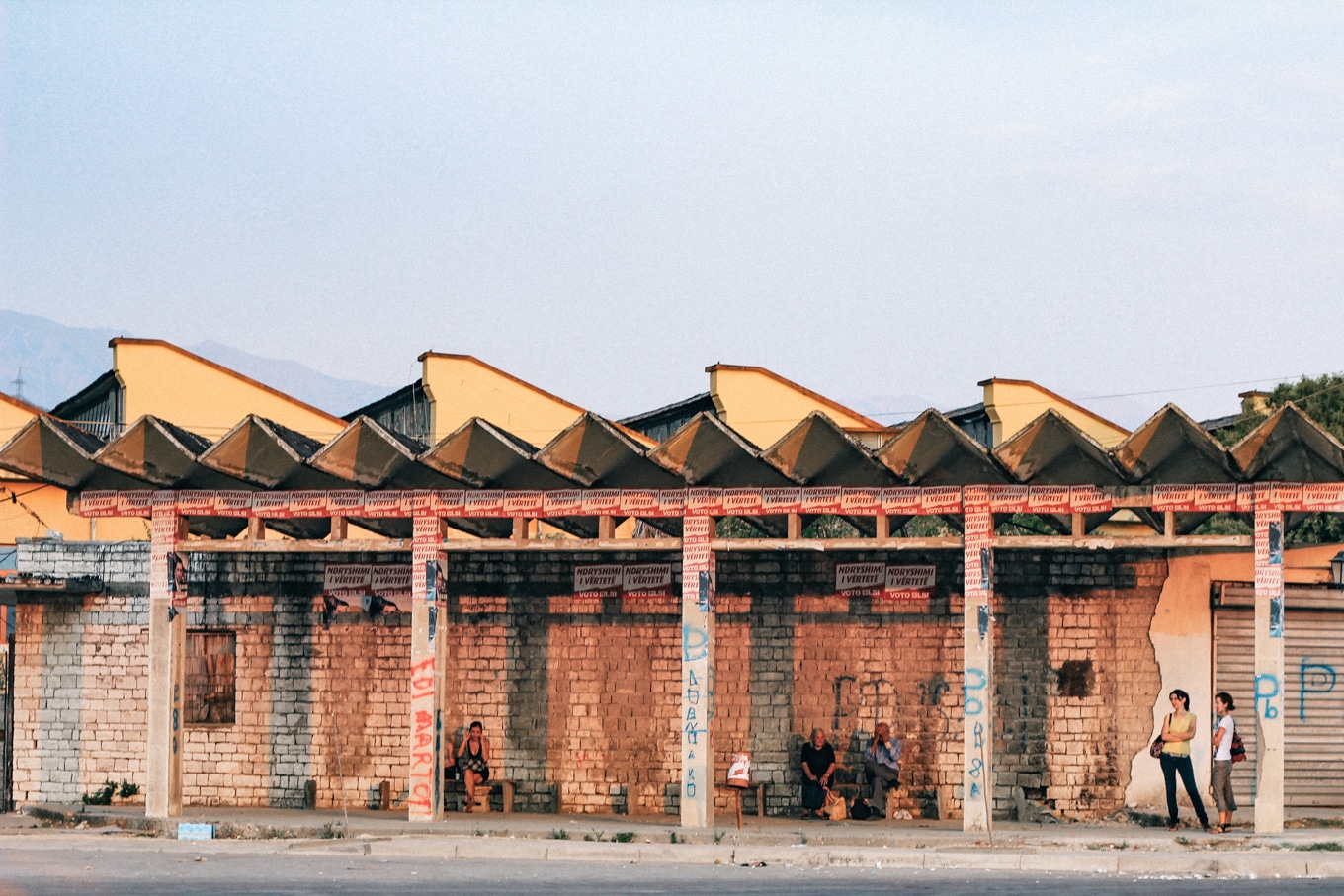 International Day of Charity
The UN's International Day of Charity works towards the Sustainable Development Goal of eradicating poverty including extreme poverty. This International Day is designed to bring awareness to issues of poverty around the world as well as encouraging people to donate to charity either through volunteering or directly with a cash donation.
As per the UN's website, here is a list of ways getting involved with charity can help reduce and eventually eradicate poverty.
Raise awareness about how difficult challenges are, and push for collective action in global issues.
Enhance trust among diverse groups and build social capital.
Eliminate societal and cultural barriers and create cohesion.
Build resilience through community action, and enhance the sense of responsibility for one's community.
The International Day of Charity is a day of action. Seek out a charity near you or one you closely identify with. Even if you can't afford to give at this time you can help raise awareness via social media, events through your work or simply speaking about issues of poverty with friends and family.
Charity can alleviate the worst effects of humanitarian crises, supplement public services in health care, education, housing and child protection. It assists the advancement of culture, science, sports, and the protection of cultural and natural heritage. It also promotes the rights of the marginalized and underprivileged and spreads the message of humanity in conflict situations.

The International Day of Charity was established with the objective of sensitizing and mobilizing people, NGOs, and stakeholders all around the world to help others through volunteer and philanthropic activities.
Read more about this event and take action to raise awareness of how charity can benefit all of us around the world and across all socio-economic groups.