Six months ago I had no idea what I was going to with my life after COVID killed my travel business. I had been thinking about moving into a different industry for a while but the pandemic cemented the idea.
Honestly, I was left with no choice.
Now it's January 2021 and I just completed the first semester of my environmental studies. The insane year that was 2020 is behind us and a vaccine is on the way. Things are finally starting to look up.
I really hope 2021 will be better for all of us.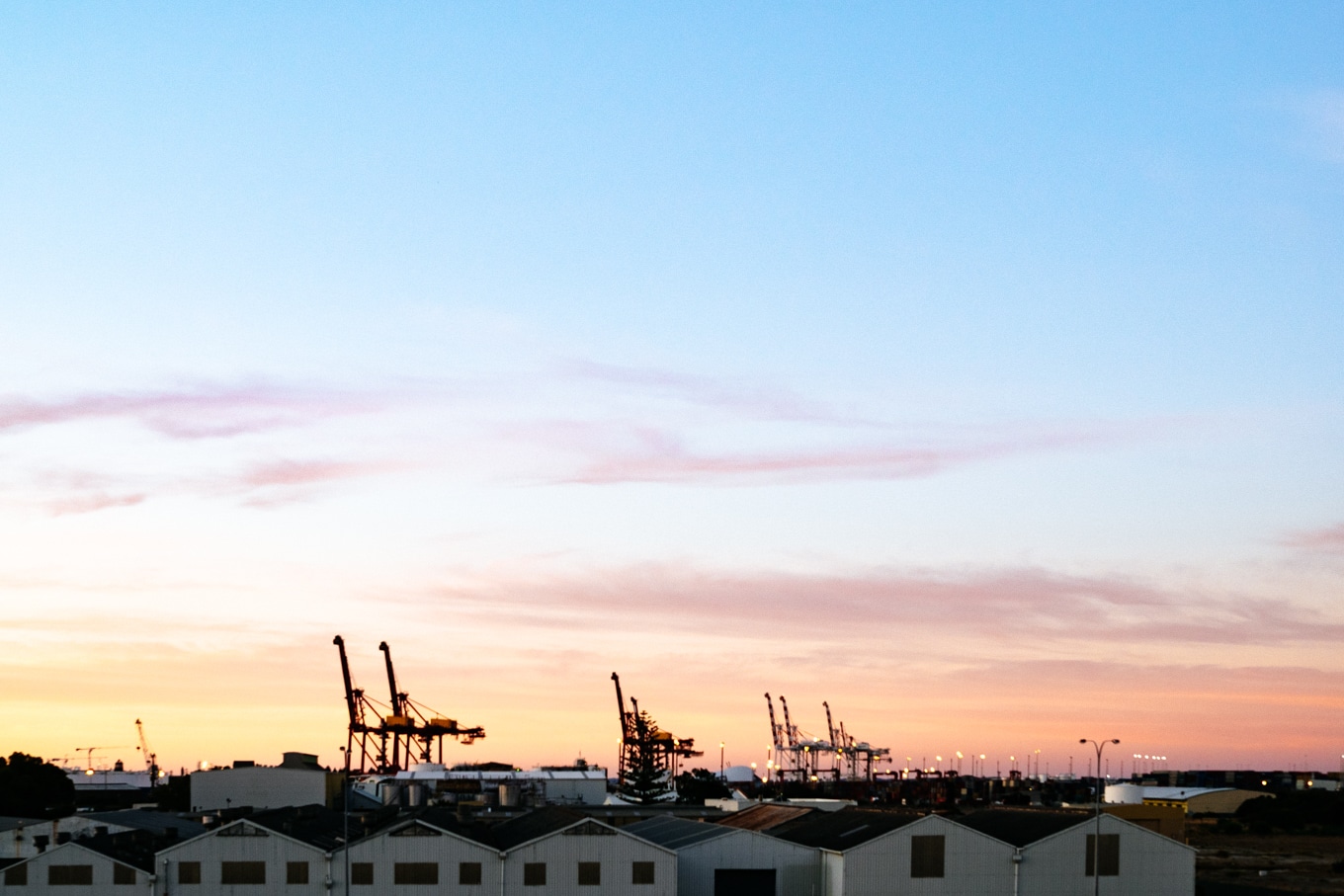 In a year when so many suffered, I'm grateful for the opportunity to study online last year while receiving what we call JobKeeper in Australia. This government assistance was specifically brought in to help people employed by businesses impacted by COVID-19.
Certain postgraduate courses were subsidised by the government meaning I could safely stay home and study full-time without worrying about how to pay the bills.
I'm also incredibly thankful to have been living in Perth where a brief lockdown eliminated the virus and a hard border prevented community transmission after April 2020.
When I look at what's happening around the world right now, I realise I'm incredibly fortunate to be in the position I'm in.
I completed my graduate certificate with a high distinction and now I'm living in Melbourne, awaiting a decision on my application to study a Masters at the University of Melbourne.
I'm so happy I took the decision to retrain and was able to do so in a relatively stress-free environment.
Going back to uni was a test for me, firstly, to see if I would enjoy studying after such a long time away and secondly, to see if I was even capable of learning at a high level at my age! Thankfully I loved it and did well enough to continue with my studies.
More than anything, this course showed me how little I know. Six months of study barely scratched the surface in regards to learning about sustainability.
There was a huge learning curve for me, doing research, reading academic journals and understanding policy documents.
The course covered the basics of climate change and current environmental and social issues but importantly, I now know how to research the issues I'm interested in and where to find the latest data.
It's this research and data that I hope to share here on Sustainability Cubed.
After spending a few weeks getting settled in my new home and then taking a break over the New Year, I'm now ready to get back to blogging.
I've created a newsletter that is currently free so please sign up to get the latest posts and sustainability news. The newsletter has a comment section so it's a great place to share your thoughts and experiences. I hope to see you over there.